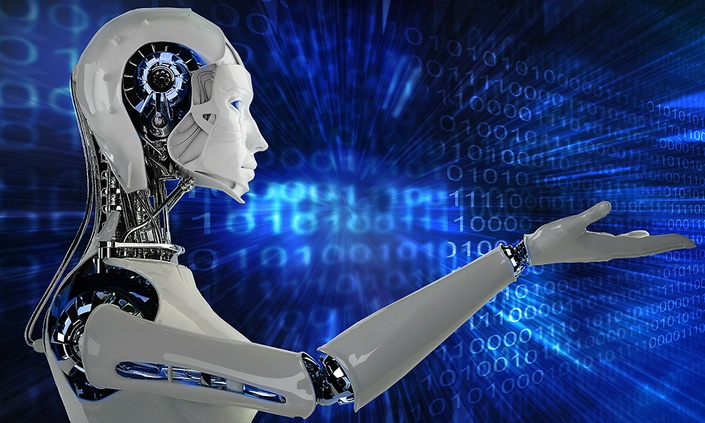 CertNexus Artificial Intelligence BIZ (In-Classroom)
AI for Business Leaders


AIBIZ™ (Exam AIZ-110)
In-Classroom - Media One Hotel - Dubai
Course Length: One day (14 March 2021)
Timing: 09:00 - 15:00 (Dubai time)
The training includes:
In-classroom international expert
Materials (Textbook + Slides)
Exam Access (Unlimited)
Two breaks with refreshment
Questions can be addressed by email to: [email protected]
Call or WhatsUp: +971 544 054 188
AIBIZ™ (Exam AIZ-110)
Overview:
In the past, popular thought treated artificial intelligence (AI) as if it were the domain of science fiction or some far-flung future. In the last few years, however, AI has been given new life. The business world has especially given it renewed interest. However, AI is not just another technology or process for the business to consider—it is a truly disruptive force, one that promises to deliver an entirely new level of results for all aspects of the business. Even organizations that resist adopting AI will feel its impact. If the organization wants to thrive and survive in this transforming business landscape, it will need to harness the power of AI.
Despite its promises, AI can seem like a daunting concept for business professionals. How can you hope to apply AI to your own business if you can't see beyond the vague buzzwords and hype? That's why this course was created: to give you the essential knowledge of AI you'll need to steer the business forward.
Target Student:
This course is primarily designed for managers, business leaders, and other decision-makers who are interested in growing the business by leveraging the power of AI. Other individuals who wish to explore basic AI concepts are also candidates for this course.
This course is also designed to assist students in preparing for the CertNexus AIBIZ™ (Exam AIZ-110) credential.
Prerequisites:
To ensure your success in this course, you should have a foundational knowledge of business processes and general concepts. You should also have at least a basic understanding of information technology resources and systems, including networks, computers, and other electronic devices used in the enterprise.
Course Content
Lesson 1: AI Fundamentals
Topic A: AI Concepts
Topic B: Approaches to Machine Learning and Deep Learning
Lesson 2: AI Implementations
Topic A: Data Science
Topic B: Search Engines
Lesson 3: AI Implementations (cont.)
Topic A: Natural Language Processing
Topic B: Computer Vision
Topic C: Robotics
Lesson 4: The Impact of AI
Topic A: Benefits of AI
Topic B: Challenges of AI
Topic C: Business Use Cases for AI
Your Instructor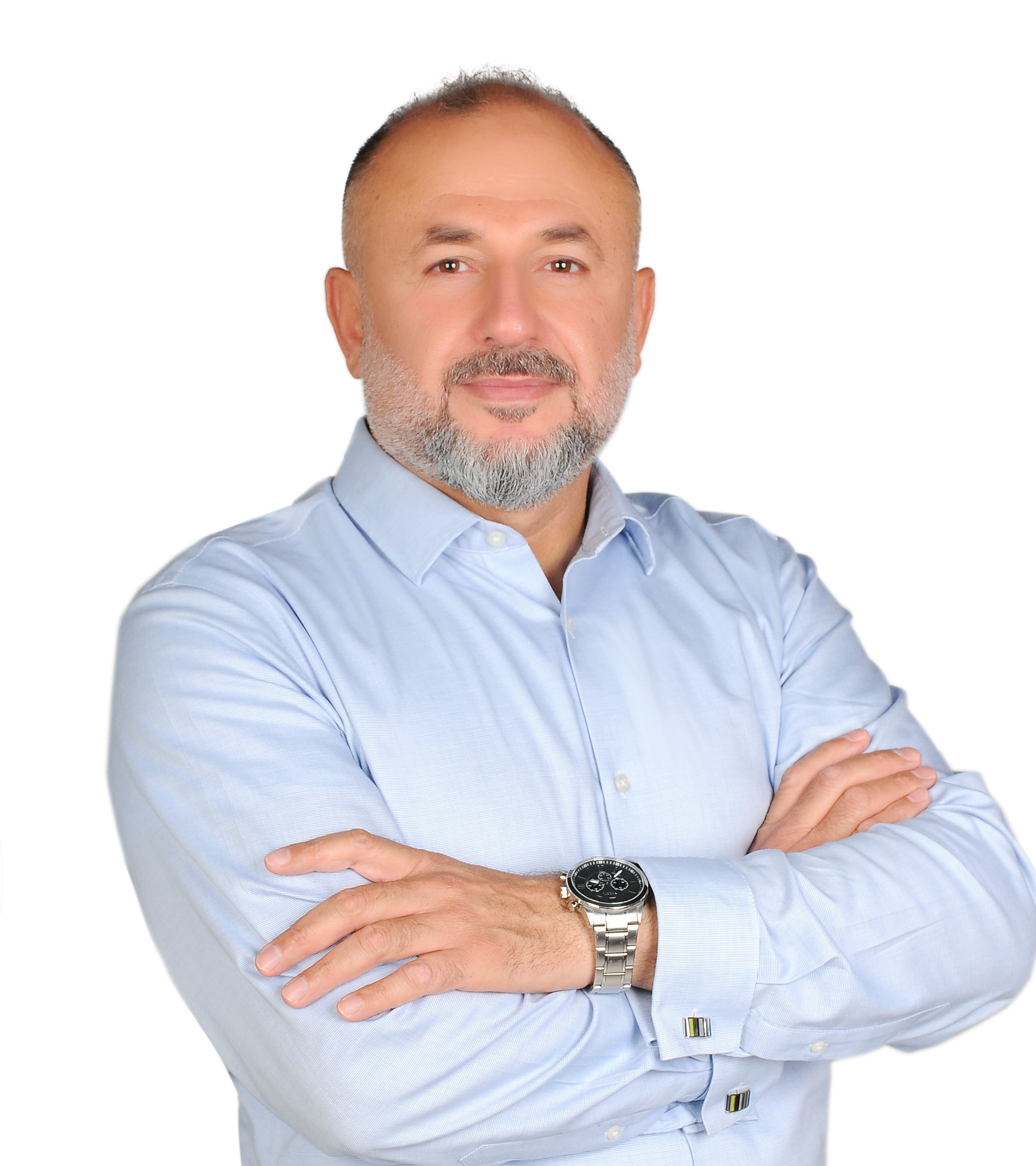 Prof. El-Masri received his Electronic Engineering Degree (1993), his Software Engineering Master's Degree (1994) and PhD (1997) from Grenoble National Polytechnic Institute (France).
He worked at Hokkaido University (Japan) from 1998 until 2001, leading the development of an advanced software system project for telecommunications companies NTT and DoCoMo, and he was Assistant/Associate Professor at University of Western Sydney (Australia) from 2001 until 2006.
Prof. El-Masri worked in the IT industry as a Senior Project / Program Manager in leading IT consulting companies in Sydney, Australia from 2006 until 2009. Prof. El-Masri was a Professor and Senior eHealth Industry Consultant from 2009 until 2014 at King Saud University (Saudi Arabia). He has more than 100 published research papers on advanced digital technologies in international journals, books and conferences.
Prof. El-Masri worked for General Electric (GE) from 2014 as a Senior Regional Director for industrial Internet and digital projects in the MENA region until 2017. Prof. El-Masri is Certified Artificial Intelligence Practitioner, Artificial Intelligence for business, Certified in Digital Business Transformation Management, PRINCE2, Certified Blockchain Expert, and he now works as a Senior Consultant, expert and professional Trainer in Digital Transformation, Artificial Intelligence, Blockchain, Big Data Analytics, Data Science, Machine Learning, cloud platforms, and Internet of Things (IoT).
Prof. El-Masri is a public speaker, the founder and the CEO of Digitalization providing consulting and training services to the large companies and organizations in the region on Digital Transformation and emerging Digital Technologies.